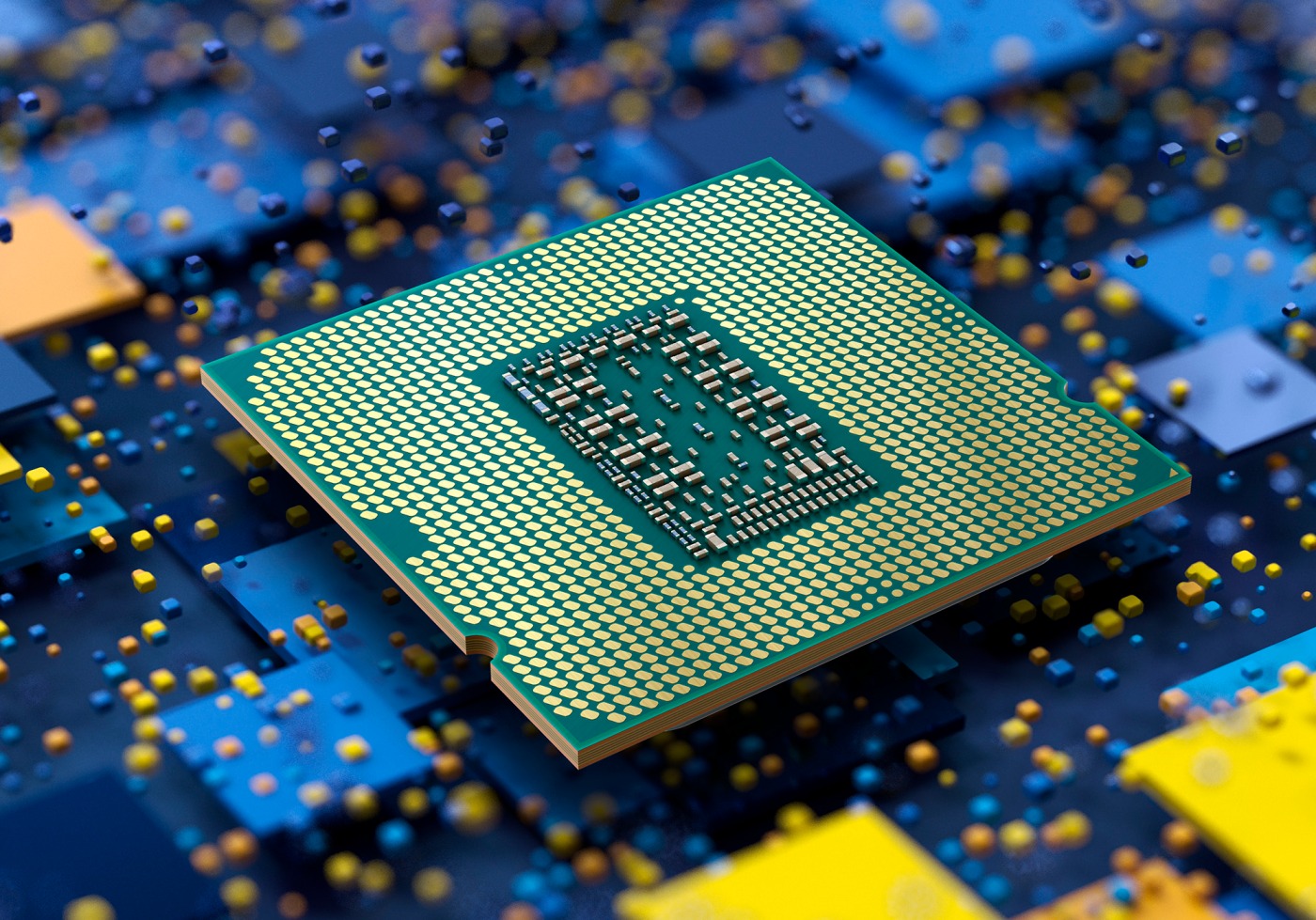 Intel 14th Gen: Everything you need to know
According to our best estimate based on leaks and prior release timetables, the Intel 14th generation will be released on Thursday, October 19, 2023.
The Intel 14th Generation Core non-K "Raptor Lake Refresh" will boost up to 5.8 GHz, while the Core i3 will retain four cores. Almost the entire Intel Raptor Lake-Refresh series has clock speeds that are 200 MHz faster.
The prior list omitted clock information, however the update corrects this by including the missing data and reiterating the unavailability of a 6-core Core i3 in this generation.
The most notable feature is that practically the entire 14th Generation Core series lineup will receive a 200 MHz boost, with the exception of the Core i5-14400 model, which will receive a 100 MHz bump over the 13400. Aside from that, non-K versions on the Core i9-14900 series are expected to increase up to 5.8 GHz, the highest clock for 65W models. As previously reported, the K-series will have a 6.0 GHz bump, with a special edition, yet to be confirmed by other leaks, perhaps reaching 6.2 GHz. A significant difference is that only one SKU will have its core count increased from 16 to 20 cores.
The Core i7-14700 will now use 12 Efficient cores rather of 8, representing the greatest significant upgrade over the 13th Gen series. Furthermore, rumours of a 6-core Core i3-14100 proved out to be erroneous. The new list shows that this part will have four cores and can turbo to 4.7 GHz, confirming a minimal 200 MHz bump with no design modifications. Intel's 14th Generation Core series is now slated to ship in October, with non-K variants expected to be launched early following year, with a possible announcement at CES 2024.