So basically, a laptop is just a PC made for people that have commitment issues. Well, it's not entirely their problem.
People that generally use laptops are generally, almost, always on the move. With nearly no certain place to call their own, a barer of a laptop seeks refuge on the first sign of solace.
This trend of walking and getting things done at the same time started to come to light in the early 2000's. Although laptops were introduced in the early 1980's and they have not slowed down since, But the trend turned when the younger population in the beginning of the millennia adopted the laptop as a personal computer rather than a machine intended only for office use.
To be fair, the laptop is one of the greatest leaps in technology that we have seen. The introduction of portable computing that has traveled from the table, all the way to our pockets. The laptop was the first frontier in such senses. Since the first time that it was featured, laptops have seen a great deal of innovations in terms of performance, price and efficiency.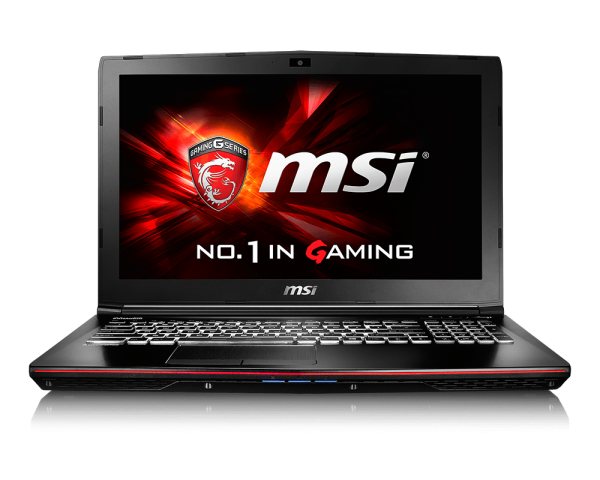 Companies like MSI are constantly pushing the limits of what a laptop can do. With their continuous research and development, MSI has assured the best performance that you can fit into a laptop. It's quite surprising to know that something so small could be capable of doing so much.
Yes, phones have come a long way but it's pretty impressive to see that you have a 4K resolution on something that weighs as much as a 4K resolution screen. It's the genuine exhilaration that one feels when they get to experience such a powerful machine and also carry it around without much effort.
With sheer determination to take the next leap in portable high performance computing technology, MSI has made its intention very clear. We are surely to see more of MSI in India as this brand is ready and willing to push the envelope and explore new horizons in high performance computing.
MSI laptops are also available at the best prices here.